You know, when I set out to write about what it's like to be in my 50s just a few short months ago, I was envisioning something like this — adventure, culture, more adventure, more culture. Trips to chronicle. Events to dissect for their deeper meaning. I was embarking on a decade of unleashed, unself-conscious, madcap joy.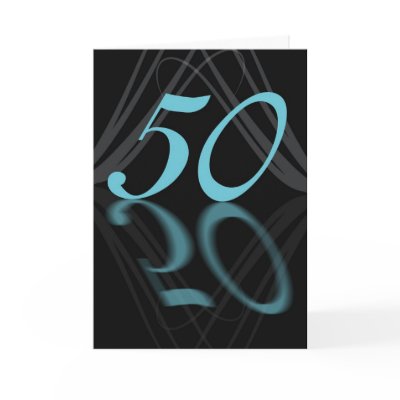 Oh yeah. Don't mess with me unless you're ready to be Ken to my Barbie. Or my partner-in-crime BFF. Milan is calling. Spas are calling. Museums are calling. Get out of my way. Just come along for the ride via my wonderful columns.
Wouldn't that be fuuuuuuuuuuuuuun?
Here's what "Unfettered 50" has been about instead — death, illness, setback, heartache, perspective, spirit, love, control (or lack thereof), appreciation, rawness and big questions.
Imagine that. I couldn't have. I wouldn't have. But guess what? A few things have come with all that. I feel more loved and more capable of loving than ever before. Now, when I hear someone is going in the hospital, I actually entertain death as a possibility. My mind never went there before. I've crossed over to a different place.
Apparently this particular place also comes with high blood pressure, something I've never had before. It was so high for my pre-surgical testing last week that they said they'd have to get it down before they'd consider doing the arthroscopic surgery on my knee scheduled for this coming Wednesday.
I was petulant for a half a week over this. High blood pressure? Are you kidding me? I can't even exercise to get it down because, of course, I have a medial meniscus tear. Can I stand the irony in that? Around and around we go. The control freak is spinning like a damned top. But let's hear it for my terrific general practitioner, who when I said I might not get through this examination without crying, said, "Oh, go ahead. Let it out."
So now I'm the nut who sticks her arm into the blood pressure machine sleeve at CVS to find out if the meds that I'm now taking — kicking and screaming — are working. When the pharmacist asked if I wanted to put the prescription on automatic refill, my haughty response was, "Absolutely not." My mother has gently lectured me on my penchant for needing to be in control of everything. Astrologist Kristin Fontana is right there with her this week:
There are plenty of things in life and in people that you will never be able to control, try as you might, and this week you will find if you let go of this need and bring down the inner walls, this act of emotional surrender will instill a surprisingly good  kind of inner freedom. Ultimately the Soul does know where it is going. It is the fear driven ego that can get in the way. Mars, the planet of desire, moves direct this weekend in your house of the intuition. Prepare to recover that key sixth sense. Enjoy the vast new rooftop view! 
So I've been enjoying my friends and the weather and just did a nice little shopping jaunt with a kindred spirit. Bless them all. I'm expressing like crazy because that always feels great. Bless that gift, too.
A day at a time, an hour at a time even.
This is not at all what I had in mind when I set out to chronicle my brand-spankin'-new decade. But, really, there's only so much I can control.